Curation & Procurement
The bedrock of our membership program, MWWC's custom brokerage services are specifically tailored to each client's tastes. Whether you're in pursuit of grand cru Burgundy, aged Napa Cab, or everyday-drinking wine with personality, our goal is to provide a steady stream of wines that over deliver at below market prices. Our procurement network allows us high-level access to aged wines from impeccably kept collections as well as direct access to wineries and importers for not-to-be-missed current releases. Clients receive pre-release privileges and sharp discounts on these already great deals.
Cellar Management
With years of combined experience managing high level multi-unit restaurant wine cellars, MWWC can assist you in taking your collection's storage configuration from entry-level to elite. Whether it's offsite or in-home, we can help you build a custom management system to suit your needs. If you're looking to build out or enhance cellar space, we can do that too. Regular condition and count audits, invoice tracking, and provenance management are essential to ensuring that you can be confident the value of your investment is increasing at the rate that it should.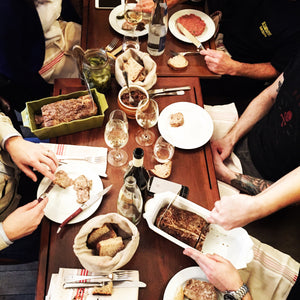 Entertaining & Hospitality
How and where you share your wine can vary greatly, and between hosting at home, charity functions, professional engagements, gifts, and dinner out, deciding what to pour can feel like a full-time job. MMWC can lighten that burden by providing concierge-level guidance on how to turn heads with a well-curated range regardless of pricepoint. You'll never have to worry again about which bottles to open when and whether or not they'll make the desired impact with the target audience. Looking to celebrate special vignettes within your collection or to build a library of wines you can center themed dinners around? We can connect you to likeminded collectors and help you arrange and execute an 80s Bordeaux dinner, 90s cult Cabernets, aged white Burgundies, etc. With on-call sommeliers at your service, you can rest assured the presentation of your wines will be in the hands of wine professionals who have done this countless times in a 4-star restaurant setting.
education
As you know, the further you explore the wine world, the more you discover there is to learn more about and fall deeper in love with. It's one of the things that has brought us both to committing our professional lives to this trade for so many years. And as we are in a continual state of learning ourselves, we want to share this passion and growth with you wherever possible. We have both mentored and trained countless sommeliers who have gone on to share their skills in big ways with the restaurant and wine community, and are happy to offer you this same access. In-home tastings, guided attendance to industry-only trade shows, and concierged wine region trips are just a few ways we can help you develop your knowledge and palate to an elite level. We also know the value of bringing expertise to a professional setting, so we can add that essential extra layer to a corporate event or retreat with a custom beverage education experience.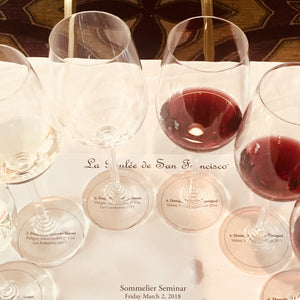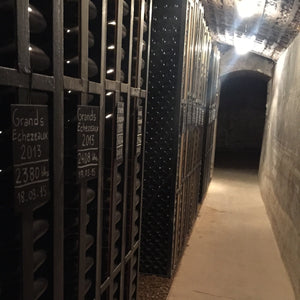 consultation
The restaurant and wine bar world will always be a part of our DNA. In need of a team to build a world class food, beverage, and service program for you for a restaurant or hospitality space? Look no farther.
{formbuilder:44115}